Please remember to enter the parking lot at the south end of the parking lot and to drop off/pick up students in front of the school. Continued safety will remain a priority for our students and we appreciate your support in keeping our parking lot safe.

Our under-construction track is looking awesome. Check out this drone footage:
https://www.youtube.com/watch?v=xTIhXF3zVvE
The track will be 800m, so 8 laps to make a mile. Won't it be great to get our children moving?!!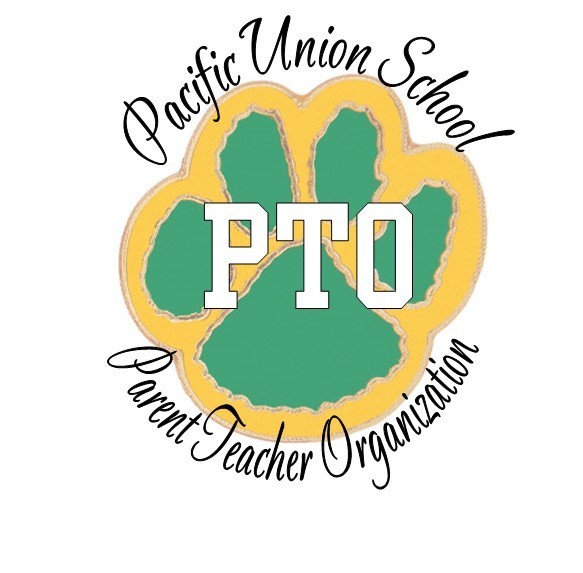 Picture Day is Friday, 9/3/21.

Reminder: TK/K parents can drop students off at the classroom door. First thru 8th graders will walk into school independently. Pacific Union hallways will be open on Tuesday and Wednesday from 4-5pm. To help your student feel confident, take advantage of this time to walk the route together! Class lists will be posted on the office windows at 4pm on Tuesday.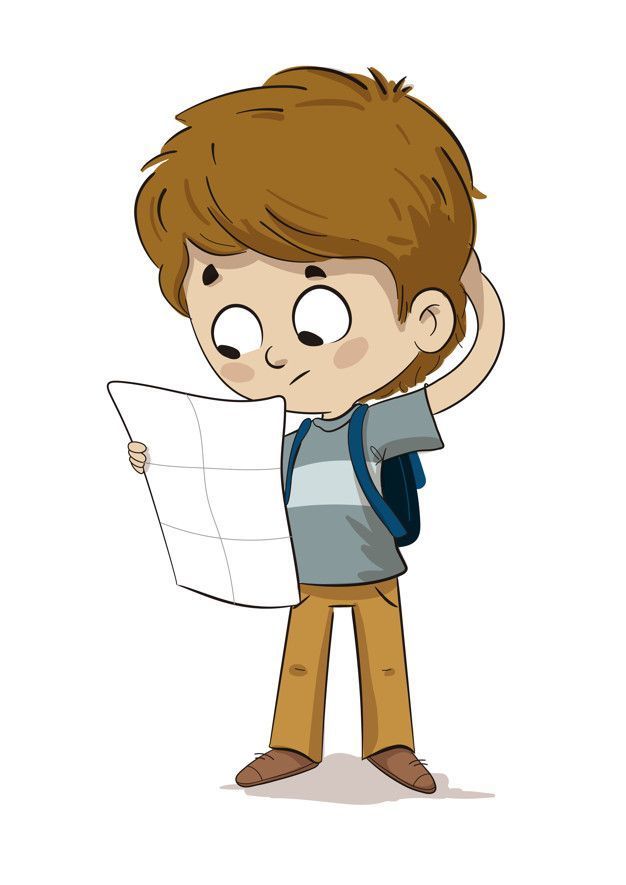 Things are ramping up on campus as Pacific Union School prepares for the unknown and plans for the best possible way to educate our amazing students. One of the areas the school would like to further develop is the arboretum, hoping to maximize our outdoor seating there. It would be nice to offer more areas to sit on natural surfaces (stumps, logs, etc). --Do you have access to stumps, logs, etc.? --If we find a source, would you be able to help haul materials to the school? Please reach out and we can connect you to the maintenance director. Thank you!